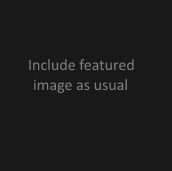 An example what our new Gallery Slider looks like is below.
To set up a gallery, just click on the 'Add Media' button above the editor box.
Next, click on "Create Gallery"
Then upload the images you wish to include in the gallery, or select them from the images that are already available.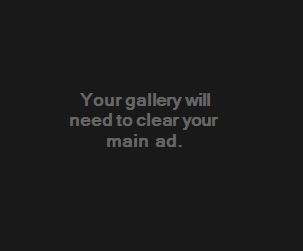 After selecting the images, just click on the 'create new gallery' link, then the 'insert gallery' link. The 'gallery settings' can be ignored, they do not apply to the slider.
Keep in mind that you need to place the gallery low enough in your content that it clears the AdSense ad that appears after the first few paragraphs of your article.
The slider can be placed either in the middle or at the end of the article. It is highly advised to click on the 'preview' button in the editor to preview your article layout before publishing.
There are a few tweaks I've asked the plugin author to make for us, such as defaulting to a proportional, rather than a closeup, version of the image. Hopefully we will have an update for that soon. In the meantime, we can use it as is and I think it will be fine.
Here's what the slider looks like: