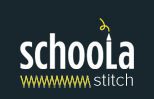 Schoola, the parent company of Schoola Stitch, was founded in 2013 by Stacey Boyd, the founder and CEO of the Savy Source for Parent.
It is a website where shoppers can purchase a wide variety of goods at ridiculously discounted prices while, at the same time, support a school in their local district.
Schoola.com brings an incredible level of exposure to everyone participating in the fundraising event by allowing them to reach an audience that, for whatever reason, may not necessarily have been interested or, simply may not have known about the situation at hand.
But, as most of our regular readers would have come to realize, we would not be running this story any at all unless there were some mind numbing, head spinning, simply incredible bargains to be had and Schoola Stitch provides those in droves.
About Schoola Stitch
Schoola Stitch is a section of the Schoola website dedicated to the procurement and sale of childrens clothing. On the surface, Stitch appears to be the same as every other online retail store but, a quick glance at the prices, will alert anyone who has ever spent money (on clothes) to the fact that something out of the ordinary must be taking place.
There is a huge twist to the service that will be amazing to some and, to others, be a complete deal breaker. All the clothes featured on Schoola Stitch are pre-owned!
With that out of the way, the folks at Schoola have made it clear that none of the clothes featured in their catalog are discolored or damaged in any way and, in fact, many of these items, highlighted by a small yellow tag at the top, have never been worn.
Due to the conditions under which Schoola receives their clothing (donations) they are able to sell them at impossibly low prices, with some items coming in at less than a third of the original retail value.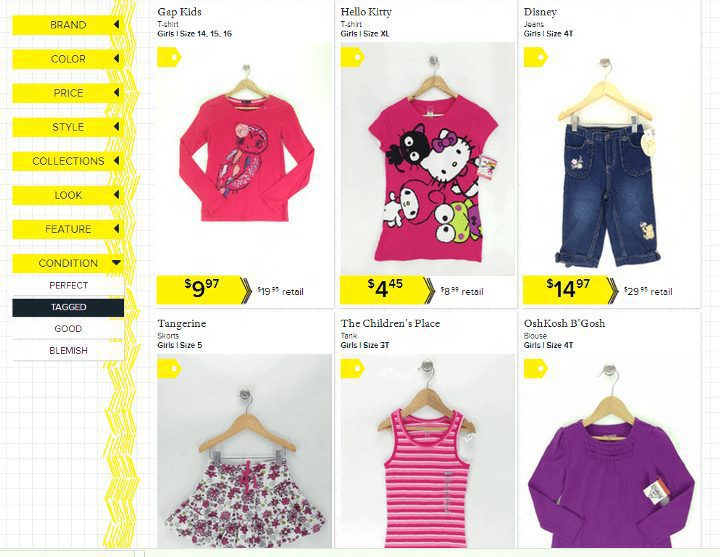 What Do The Schools Get ?
With every purchase made through Schoola Stitch, a portion of the revenue goes back to the school from which the item was donated. However, strangely enough, less than half of the actual proceeds (40%) are going back to the schools from which the actual donations were made.
Understandably, many shoppers will have a few qualms about purchasing pre-owned clothing for their loved ones but, since this is (hopefully) for a good cause, swallowing your pride might not be such a terrible thing.
Would you purchase clothes from Schoola Stitch?
Have you or anyone you know done so already?
Let us know in the comments section below.