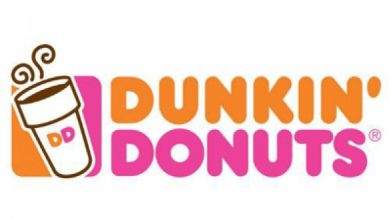 Dunkin' Donuts is running the 'UpgraDDe your Sandwich' campaign for promoting its sandwiches through Instagram and Twitter.
Scott Hudler, VP of global consumer engagement, says it was an easy decision considering how much the customers enjoy communicating through social media.
He added Instagram is a value to customers who are on-the-go.
MCD reports the promotion will run throughout February. Consumers can participate by sharing an image of their 'sad, homemade lunches' with the hashtag #UpgraDDe on Twitter or Instagram.
Random winners will be selected, each of who'll receive a Dunkin' Donuts mobile gift card worth $50, while the winner of the grand prize will receive Dunkin' Donuts Cards worth $299.
Scott also announced the integration of the Dunkin' app with the sweepstakes by putting up a $50 mGift card to 4 of all the valid entrants.
Is your meal in need of an upgrade? Do you like Dunkin' Donuts sandwiches? Feel free to leave comments.