Latest from Consumer Press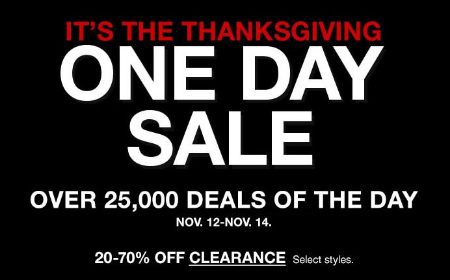 Thanksgiving is a little over a week away but don't tell Macy's because they're holding a 1-day...
Who said Halloween is just for kids? This year kids and adults can trick-or-treat thanks to some...
News For Shoppers is now…… Consumer Press!
CP Perks & Discounts Club
Follow Consumer Press!