Latest from Consumer Press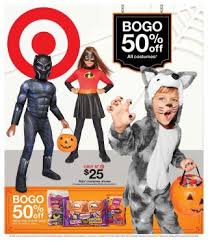 Halloween is just under 2 weeks away, so if you need to stock up on candy for the...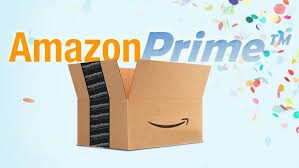 An Amazon Prime membership comes with a lot of perks, the biggest being their 2-day shipping.  The...
News For Shoppers is now…… Consumer Press!
CP Perks & Discounts Club
Follow Consumer Press!