After making a deal with Disney at the end of last year, Netflix adds new agreements with Turner Broadcasting and Warner Bros. Television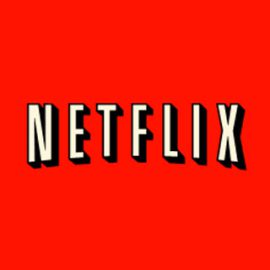 group.
The new multi-year agreement will allow past seasons from the Cartoon Network, Warner Bros. Animation, and Adult Swim to stream on Netflix.
The show titles included (that will appear under the "Just for Kids" section on Netflix), include Johnny Bravo, Adventure Time, and Ben 10, as well as Warner Bros. Animation show, Green Lantern.
On the adult side, Adult Swim shows such as Robot Chicken, Aqua Teen Hunger Force, and Sony Pictures Television's The Boondocks are to be made available.
This deal is set to start March 30th of this year. The exception would be TNT's show Dallas, which will start airing on Netflix in January of 2014.
Early last week Netflix also announced a deal with Warner Bros. to allow Revolution, Fringe, The West Wing and the new Kevin Bacon show The Following to stream on the site.
On February 1st, Netflix's first original TV series, House of Cards, is also set to air, and new episodes of Arrested Development are set to touch down exclusively on Netflix in May, making it a busy year of growth for the company.