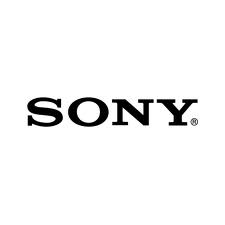 We've had a lot of speculation regarding the release date of PlayStation 4, but now, Sony has decided to take the matter into their hands.
The company has handed out invitations for a February 20 event named 'PlayStation Meeting 2013.'
Along with the invitations, they've launched a teaser site that includes a video for the event.
The teaser invites everyone to 'See the Future,' which we suspect will be a PS4.
The video has a circle, triangle, square and x that are featured on the buttons of PS controllers. The estimated unveiling time according to the website is 6pm ET.
From some of the leaked specs known so far, the console will arrive with a AMD quad core A8 3850 processor and Direct X 11 Radeon HD 7670 graphics, which are similar features rumored for its rival; Xbox 720.
The possible PS4 unveiling date contradicts a statement made by the company's CEO Kaz Hirai earlier this month that Sony will let Microsoft make the first move.
What are your thoughts? Will we see a PS4 on February 20th? Feel free to leave comments.